We
Design

.
We
Code

.
We
Deliver

.
Doctype is an experienced and passionate group of designers, developers, project managers, and artists.
Creating a nice looking website is not a challenge, there are plenty of tools available – even for free. But with more devices connected, user generated data and requirements to make your business Digital you need more than just a website. Whether you are looking to create a basic website, connect with other systems in real time or require an advanced software platform we are able to meet your demands.
Doctype is a diverse technology company based in Stockholm and Tel Aviv with a talented network of engineers based all over the world. We pride ourselves on providing the full spectrum of services for your Digital product ranging from requirement specification to platform maintenance. Our skilled UI and UX designers provides the look and feel needed for your Digital product to stay ahead of the competition.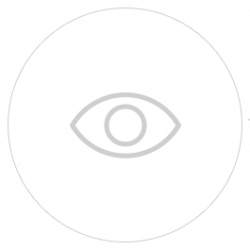 We brainstorm, research, and combine your needs with our technical expertise to create a solid plan.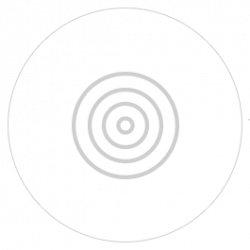 Ensure that we each understand expectations and helps to ensure a happy relationship.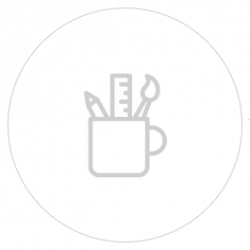 We develop and design samples for review and ensure your feedback is listened to.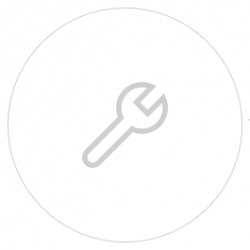 Work on your project progresses through to final launch.
We are a team of creative thinkers and problem solvers dedicated to expanding the limits of what is possible by helping brands achieve their goals. We utilize our experience working with major global corporations to fuel creative innovation that delivers real results.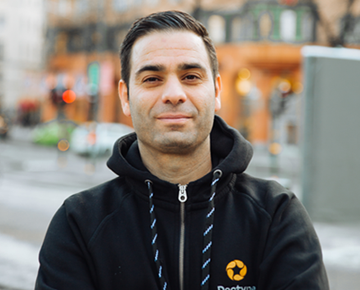 Samuel Agirman
Founder & CEO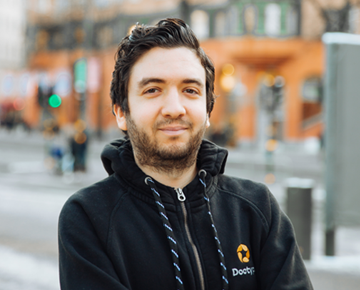 Mark Samman
Founder & CTO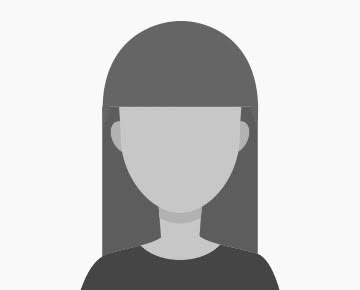 Emma Dodson
Head of Design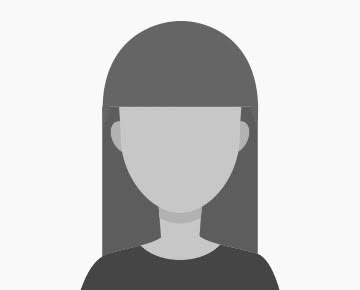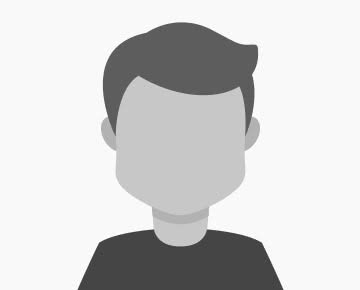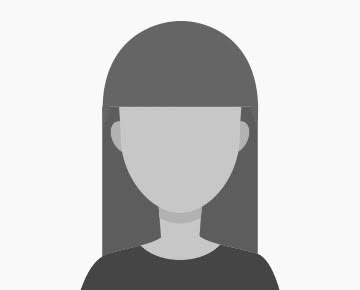 Leticia Marques
UX Designer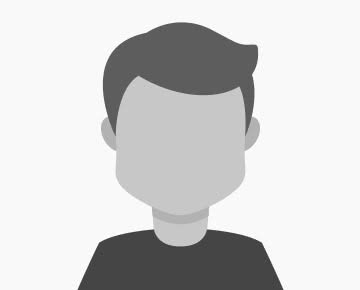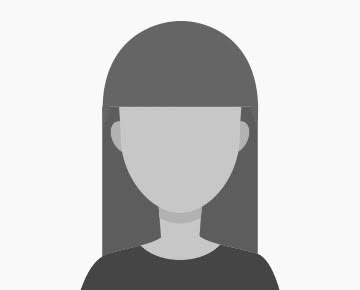 L. Björling
Animation Designer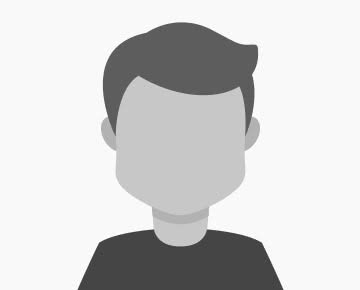 J. Baker
Software Engineer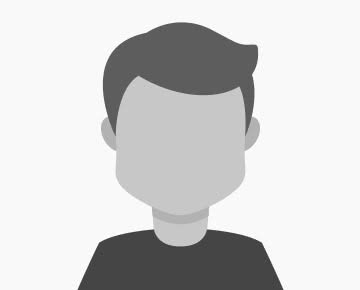 A. Sami
Software Engineer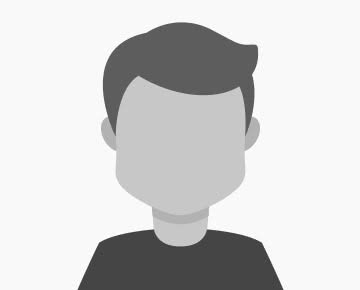 R. Althoff
Software Engineer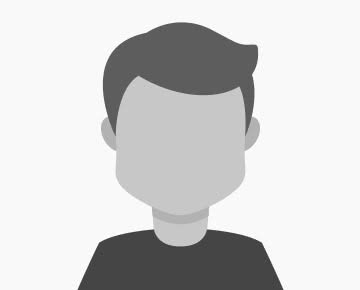 R. Melkhior
Software Engineer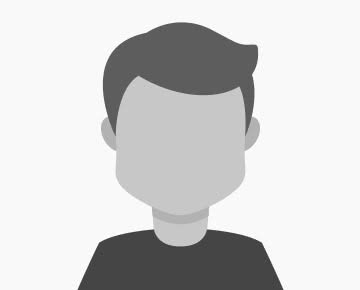 A. Björkman
Software Engineer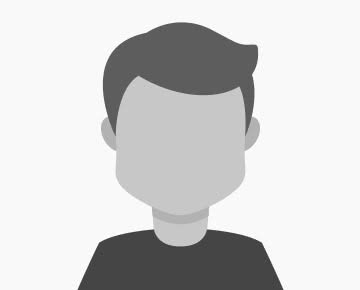 N. Vidović
Software Engineer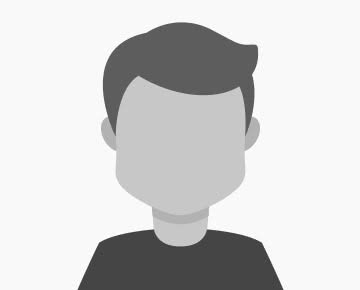 R. Casili
Software Engineer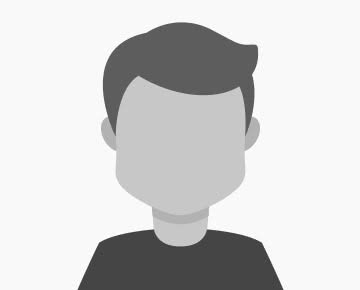 P. Machado
Software Engineer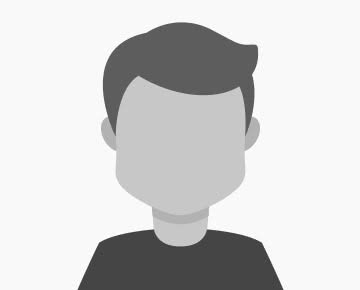 S. Stojanović
Software Engineer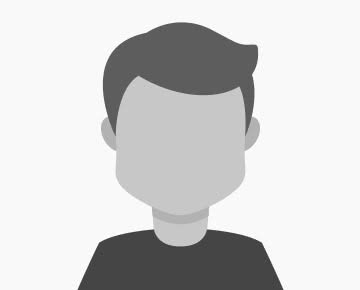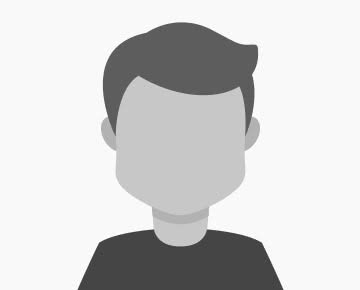 Milos D.
Software Engineer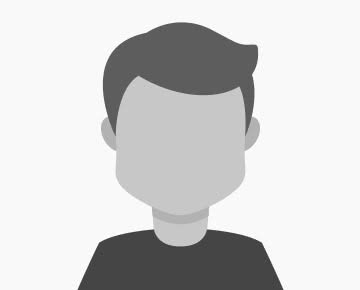 Dejan S.
Software Engineer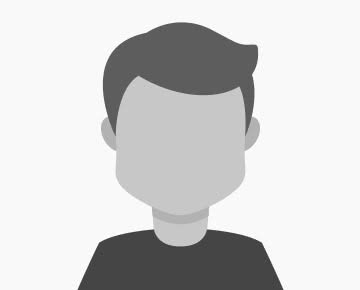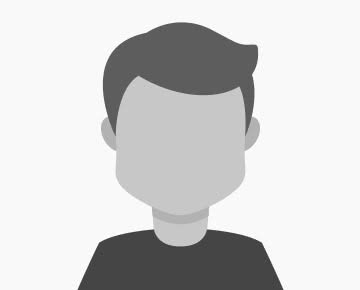 H. Chong
Copywriting & Translation
We're always hiring software engineers and graphic artists. Introduce yourself at [email protected].