Magasinet Para§raf is a Swedish crime magazine. Up until 2015, they were using an outdated version of Contao as their CMS, were incapable of handling large amounts of traffic, and unable to send newsletters to all their subscribers due to restrictions at their previous host.
We agreed to help them redesign their website, migrate to WordPress and provide them with server management in our infrastructure.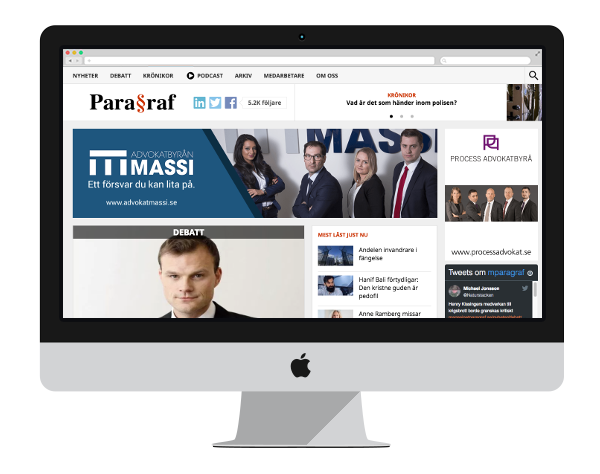 The articles are invaluable to a magazine and part of our work was to retain as much data as possible. Since they had thousands of articles, this wasn't something we could manually copy over by hand. We developed a custom tool to export all the articles, categories, media files, newsletter subscriptions, tags and users from their Contao CMS into an in-memory representation of the data which was simultaneously processed, reformated and imported into the WordPress database. The migration was successful, and the people at Magasinet Para§raf were happy to have moved to a superior platform, with a fresh design, while retaining all their data.
We have been managing the servers for Magasinet Para§raf since we launched their new website. With our help, they were among the first media outlets in Sweden to serve their content over HTTPS. They are now serving millions of visitors, sending hundreds of thousands of newsletters to their subscribers every month, have started generating ad-revenue, and receiving donations from their readers.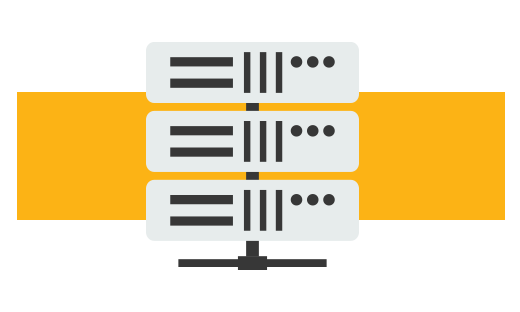 What
Magasinet Para§raf

 Says About Us
Let us deal with the technical challenges while you focus on your core business. Get in touch!