Lemondogs was founded as a Swedish esports organization in 2004 and is now an esports community for both the casual gamer, the hardcore fan and the esports pro.
For the launch of their new website, they commissioned a brand new logo for Lemondogs and also branding for Lemondogs TV.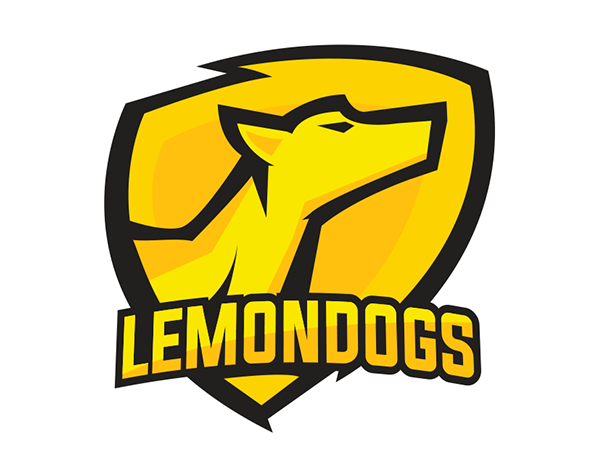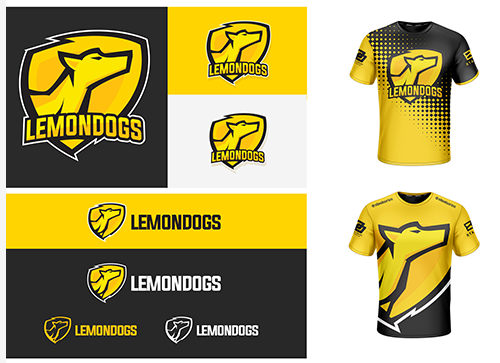 We worked alongside Lemondogs to draft and finalize a fresh and resilient logo for their relaunch. The logo needed to be bold and sporty but also have the familiarity of the old branding.
Below you can see the various stages the logo went through before it was finished.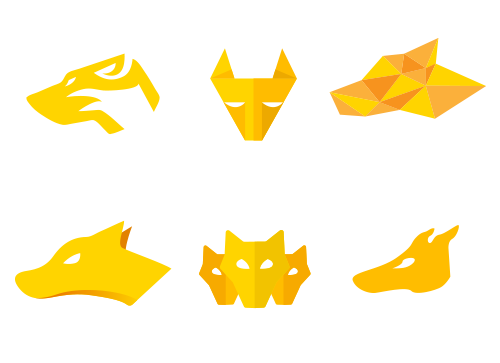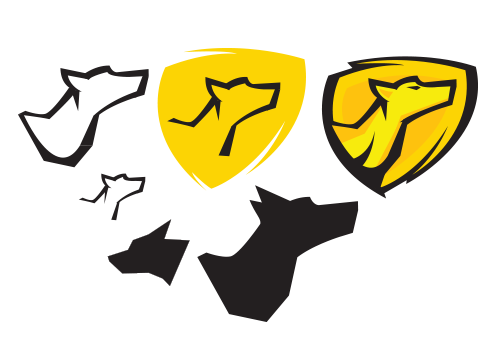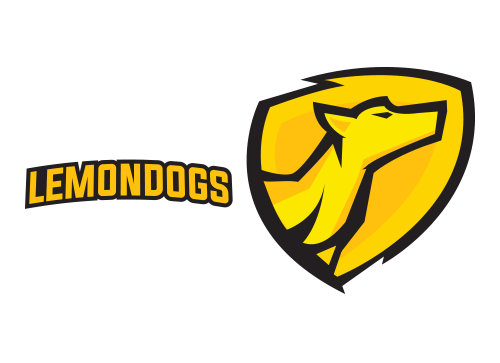 Lemondogs also needed a logo and assets for their television production Lemondogs TV. We used the main Lemondogs logo as a base for familiarity and added to it.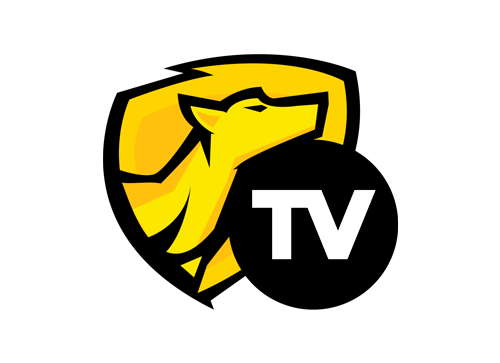 Let us deal with the technical challenges while you focus on your core business. Get in touch!