Secure, performant and affordable server management with 24/7 support

Serving content at the speed of light
We utilize caching layers where appropriate to serve content from edge locations at network latency.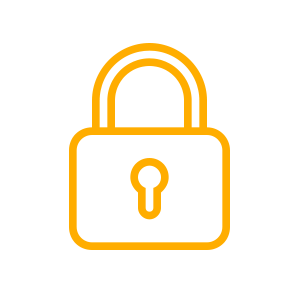 Secure backup storage
Backups are encrypted using state of the art cryptography and stored off-site with redundancy.

Monitoring
All our servers are monitored by external monitoring services. We'll automatically be alerted in the event of anomalies.

Authenticated & encrypted traffic
All data traffic is authenticated and encrypted with Transport Layer Security. Aside from the security benefits, this also results in better ranking at search engines for websites.

Content Delivery Networks
Your content is distributed to data centers all over the world, ready to be served from the closest location to the user.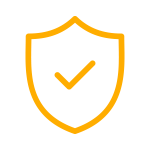 Hidden origins
Protected from most attacks. Our servers are hidden behind DDoS-resistant reverse proxies that filter out unwanted traffic.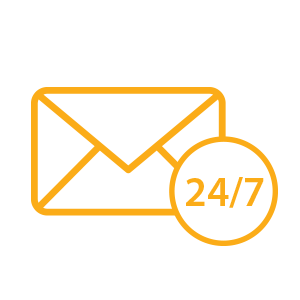 24/7 support
We're available 24/7 over e-mail. You'll be directly in touch with our system administrators who can act directly on any issue.

Tailored configuration
Our system administrators continuously monitor and tune your configuration for optimal performance and reliability.
We offer, and strongly recommend, our managed hosting services to all our clients. Understanding the hosted services is vital for providing a superb managed hosting solution. There is no team better suited to manage the servers that host your services than the team that developed the service.
Interested, but not currently a client? Contact us below and we'll see if our managed hosting service is appropriate for your project.
Let us deal with the technical challenges while you focus on your core business. Get in touch!